DOUGLAS BRIAN MILLER
CINEMATOGRAPHER
Douglas Brian Miller is an award winning American Director of Photography.

"Why Did You Kill Me" (2021) a Netflix True Crime Documentary,
"The Greed of Men" (2013) on Amazon
"Comix, Beyond the Comic Book Pages (2004-2016)" on Amazon
"Rush Lights" (2013).




APPLE CLARIS MINI DOCUMENTARY
EXPERIAN RECRUITMENT FILM
NETFLIX TRUE CRIME DOCUMENTARY
APPLE CLARIS MINI DOCUMENTARY

FOURTEEN-TIME TELLY AWARD WINNER
"Best in class Cinematography"
2013(2), 2015(3), 2016(1), 2017(3), 2018(3), 2020(2)
2022 WEBBY AWARD WINNER
"People's Voice Winner"
Best Series for "Between the Pages with Alane Adams"



IN PRODUCTION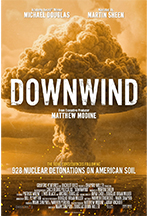 FILMS OUT NOW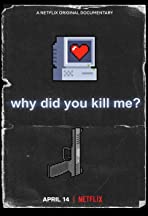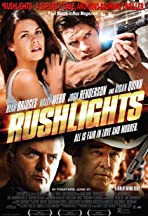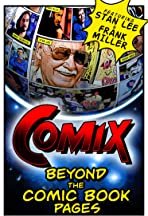 CAMERA
RED DSMC2 HELIUM 8K / RED DSMC3 KOMODO 6K / RED DSMC2 DRAGON 4.5K
SONY F55 w/ R5 4K RAW RECORDER x2 / PANASONIC HPX-3100 P2HD x2
GLASS
ZHONGYI SPEEDMASTER CINEMA SERIES EF / ZEISS CP2 PL / CANON EF / FUJINON B4
SUPPORT
CHROSZIEL / DANA DOLLY / SACHTLER / TILTA
LIGHTING
ARRI / ALTMAN / LITEPANEL / LOWEL
MONITOR
PORTKEYS / PANASONIC / SMALL HD
POWER
CORE SWX / GDU / SONY
SOUND
LECTROSONICS / SENNHEISER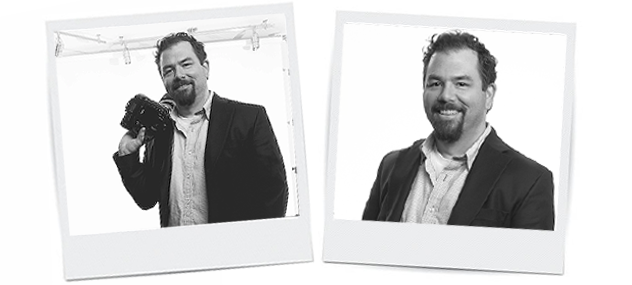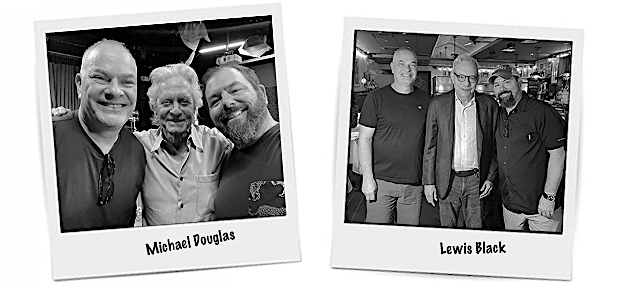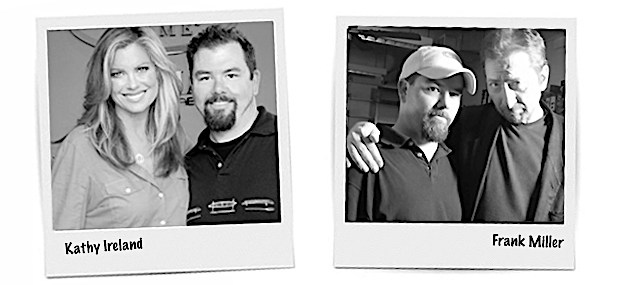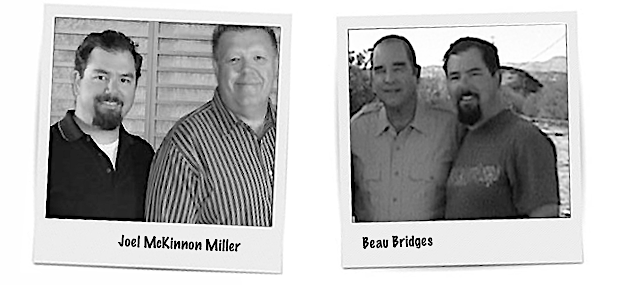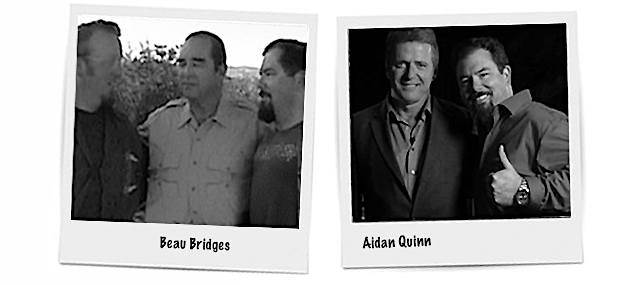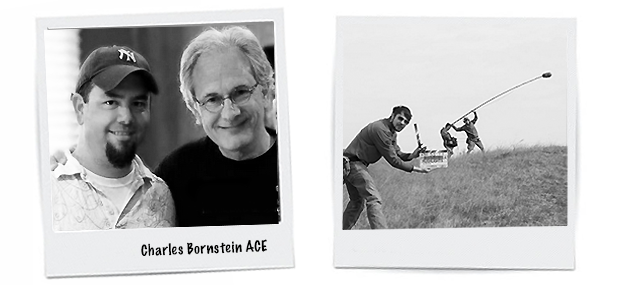 Douglas Brian Miller is an award winning American Director of Photography. In the feature film market Miller has served as Director of Photography for "Why Did You Kill Me" (2021) a Netflix True Crime documentary, "The Greed of Men" and "Comix, Beyond the Comic Book Pages (2016)" on Amazon and EPK Cinematographer for the feature film "Rush Lights" (2013).

In the Television market Miller has served as Camera Operator for BET/Centric Television's show "Being", NBC's "The Wendy Williams Show" and "The Montel Williams Show" to name a few.

In the growing world of new media, in partnership with various agencies such as J. Walter Thompson, TMP World Wide, Group M and BP Studios, Miller has served as the Director of Photography and Camera Operator for top brands including Apple, Boeing, Charles Schwab, Experian, E-Z UP Shelters, NXP, Sprint and Starbucks Coffee Company to name a few.

©2017-2022 DOUGLAS BRIAN MILLER